Capturing the emotion and passion of your day without overlooking the many special details that go into your own unique wedding…
During your day, myself and my skilled Second Shooter will do our best to cover everything in detail plus all the signs, buildings, people, emotions and action. It's all part of capturing history. Due to the complicated nature of weddings, your wedding photography package can be tailored to suit your individual style and personality.
I'm flexible so please ask
All images will be supplied on USB either in a little gold box or in a super cute 8gb glass bottle style USB if available, with full resolution lightly edited print ready files
I love designing special wedding albums for couples, and these are available in a number of different sizes, shapes, fabrics, and bindings to suit most budgets and can also incorporate words or vows that may be unique to you as a couple
Pre wedding and post wedding evening and weekend appointments available
When you hire Purdie Photography, we work hard for you all day.  No other events or clients are booked for the same day or later in the day.  No time limits, no stress.  Just us focussing totally on you. I work mostly in the Brisbane and Redlands City area (including the Bay Islands) but am happy to travel as required. Travel fee may apply outside Brisbane depending on location. As I have attended many weddings in both a personal and professional capacity, please feel free to ask for suggestions and advice with anything wedding related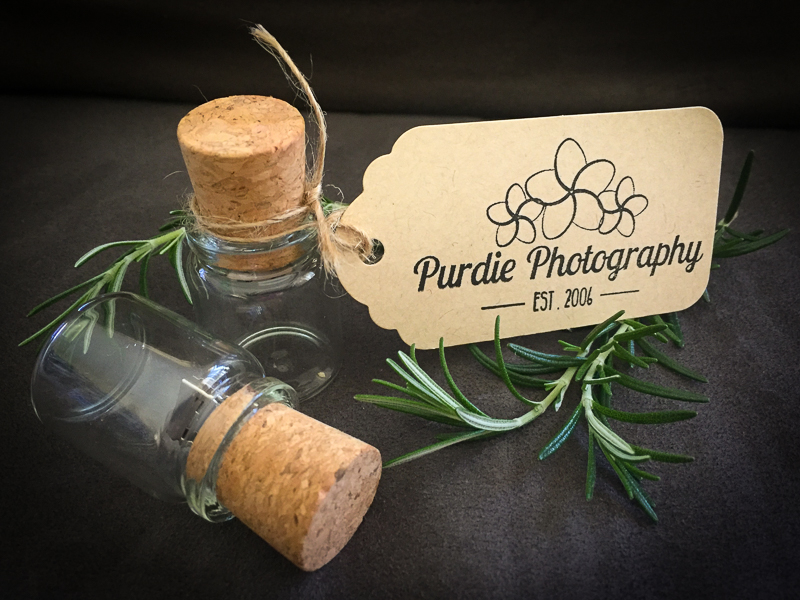 At Purdie Photography, things are done differently. Instead of being locked into a print package where you have to spend hundreds or thousands of dollars, when you hire me to take your portraits, I give you the lightly edited, full resolution, print ready images on USB. You might want to get a big print done, or simply upload the photos to share.
From $120.00 for outdoor portrait shoots
I shoot and you take care of the rest
Contact me to discuss location options for your portrait session
Extra fee may apply to very large groups
Gift vouchers are available on request
Sessions last about 1 – 1 & a 1/2 hours and produce approx 60+ photos depending on the number of people involved
Holder of a current blue card to work with children
For info on what to wear for your portrait session please see this Blog Post: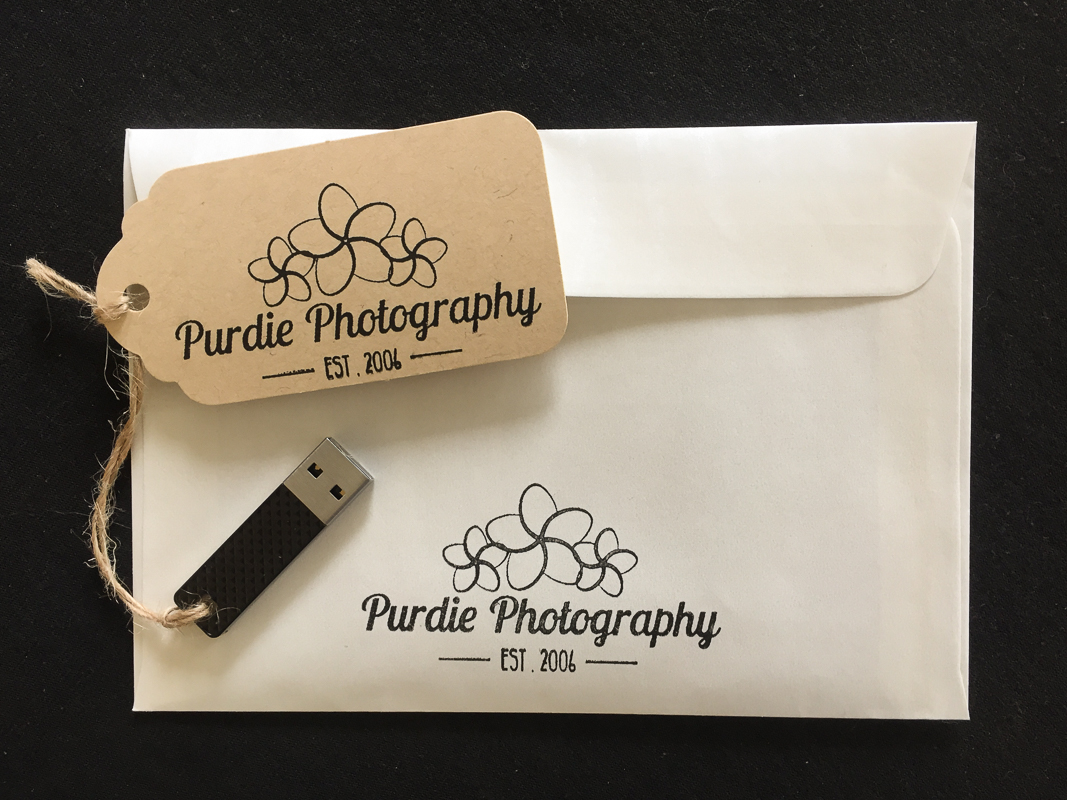 Boudoir -ˈbuːdwɑː/
a woman's bedroom or small private room (Photography in…)
Let's face it, none of us are getting any younger and there's no better time to capture you as you are right now.  Sometimes people put it off and then it can be too late.
Part of the Boudoir photography experience is to purchase or gather together outfits you love.  Spend some money just on you for a change.  Get a few different sets of sexy lingerie, corsets, or baby doll outfits that you know you look amazing in.  You purchase something just for you, it looks great on and then you want to be photographed.  That's where I come in.
In the privacy of your own home, let me capture you as the beautiful woman you are.  Don't worry about the parts of you that aren't perfect.  I use props, camera techniques and posing to minimize the not so loved and work with your great parts.  I also don't judge and make lots of jokes while we are working together.
Working with your outfits, fabric, rose petals, bed sheets, pearl necklaces, garters, stockings, sexy high heels, corsets, large teddy bears, coats and jackets and anything else you like, we can make some amazing images together.  I have fabric and rose petals but you need to collect together anything you would like in the images along with your own outfits plus take care of your hair and makeup or visit a salon and/or makeup artist immediately before our appointment.
We will need at least one tidy area to work in such as your bedroom.  Hanging Christmas fairy lights on the wall behind the bed is a great idea too.
The images are lightly edited with a soft focus filter applied to some images to give you a dreamy look but heavy Photoshop work is not undertaken as I believe you should look real not fake.
Images supplied at full resolution print ready on USB.  I can show you a beautiful small coffee table book at the time of our shoot and will make one for you upon request after the shoot.  Please get in touch to discuss your ideas.
Thankyou Victoria! I had such a great time doing this with you.  I know my Fiancé will be stoked with the photos and the book.  It was really fun and I can't wait to see you for our wedding too.  Bride to be – October 2015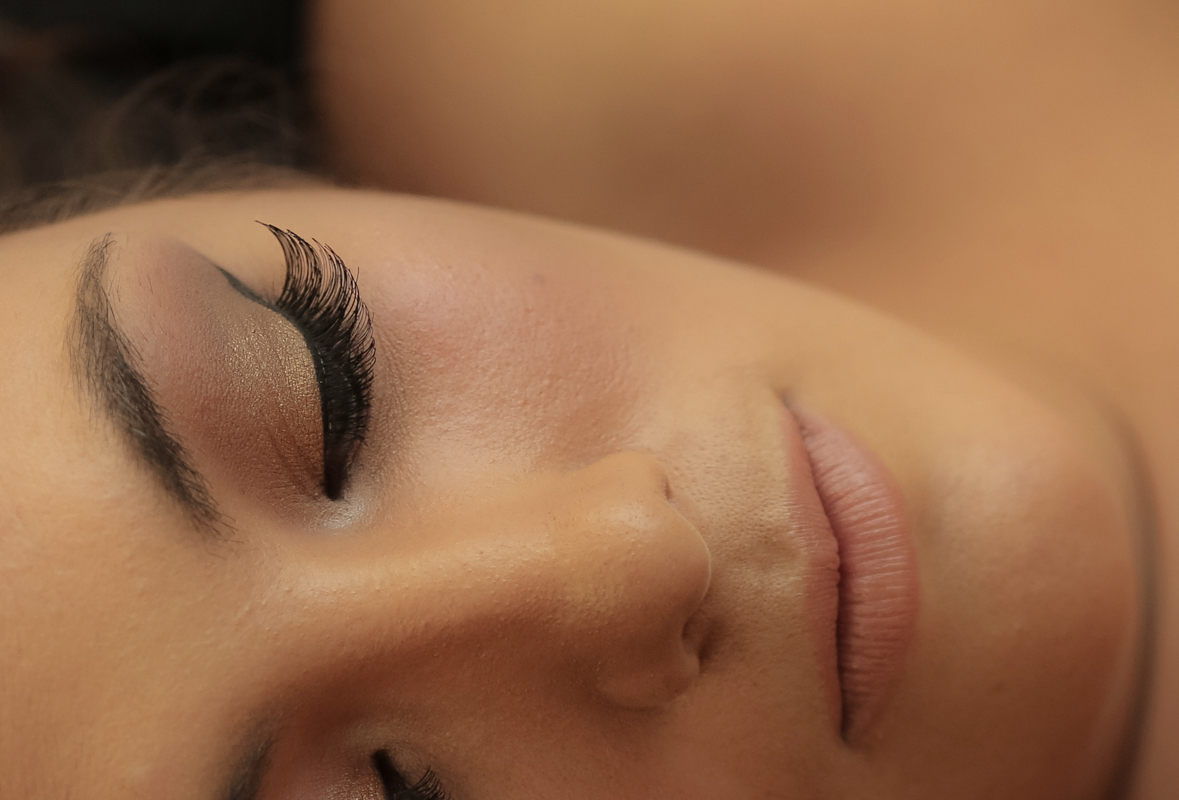 Families – Couples –

 

Children –

 

Teenagers – Maternity – Newborns –

 Boudoir –

Business Head Shots –

 

Hens Night Glamour Shoots – Engagement Shoots –

 

Mother's Day –

 Father's Day –

Actors –

 

Musicians –

 

Anniversaries – Reunions –

 

Groups –

 

Models –

 

Pets –

 

 Parties – Year 12 Pre-Formal Shoots –

 

Youth Events – Architecture – Sporting Clubs – 

Editorial Shots for Advertising & Business