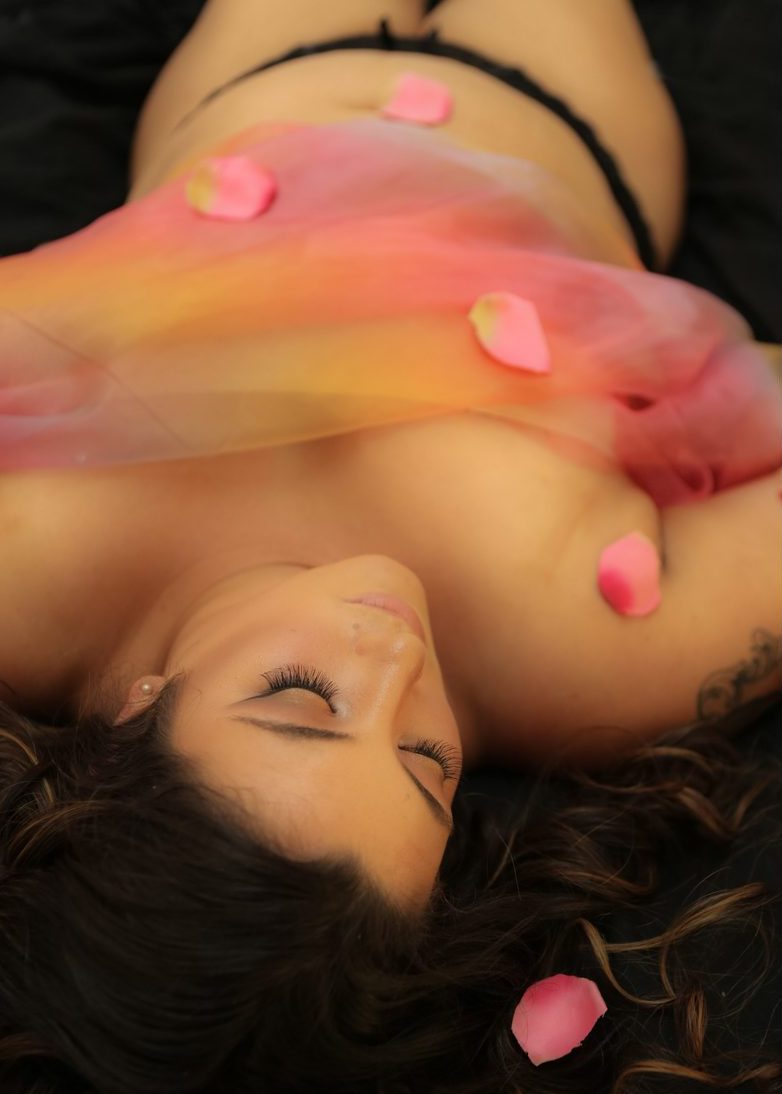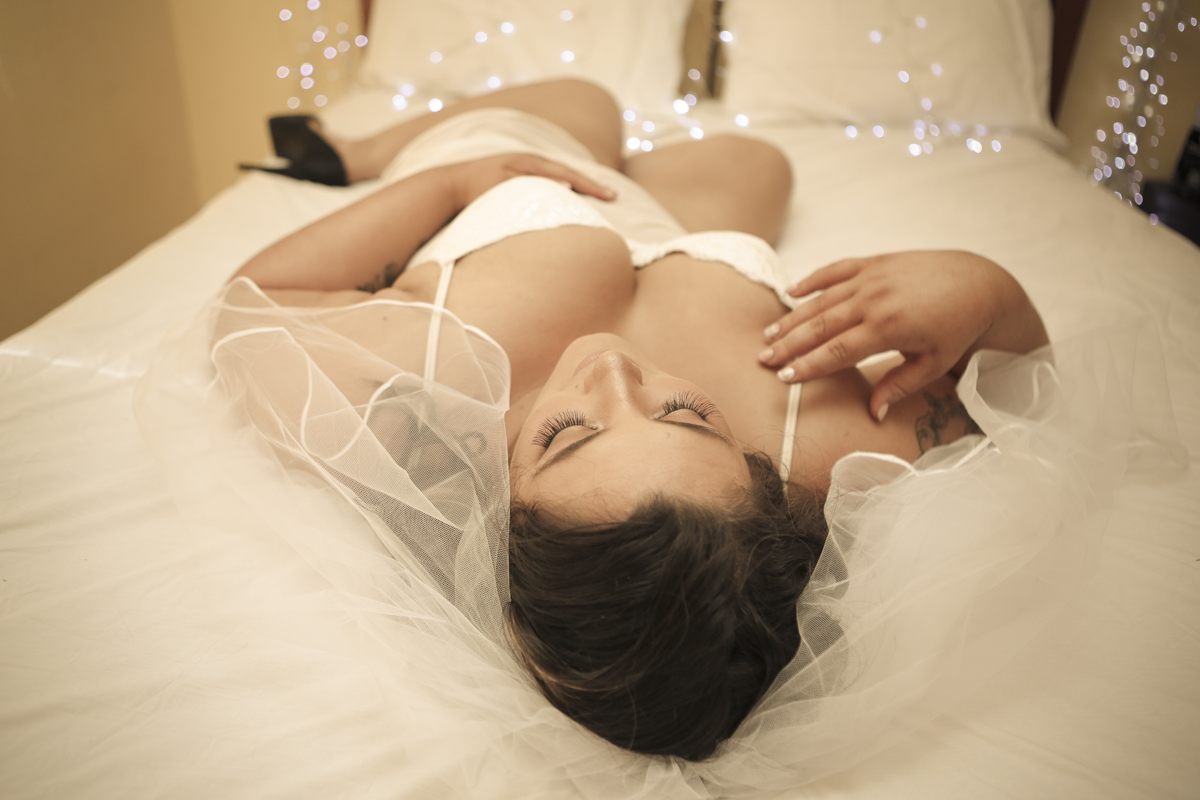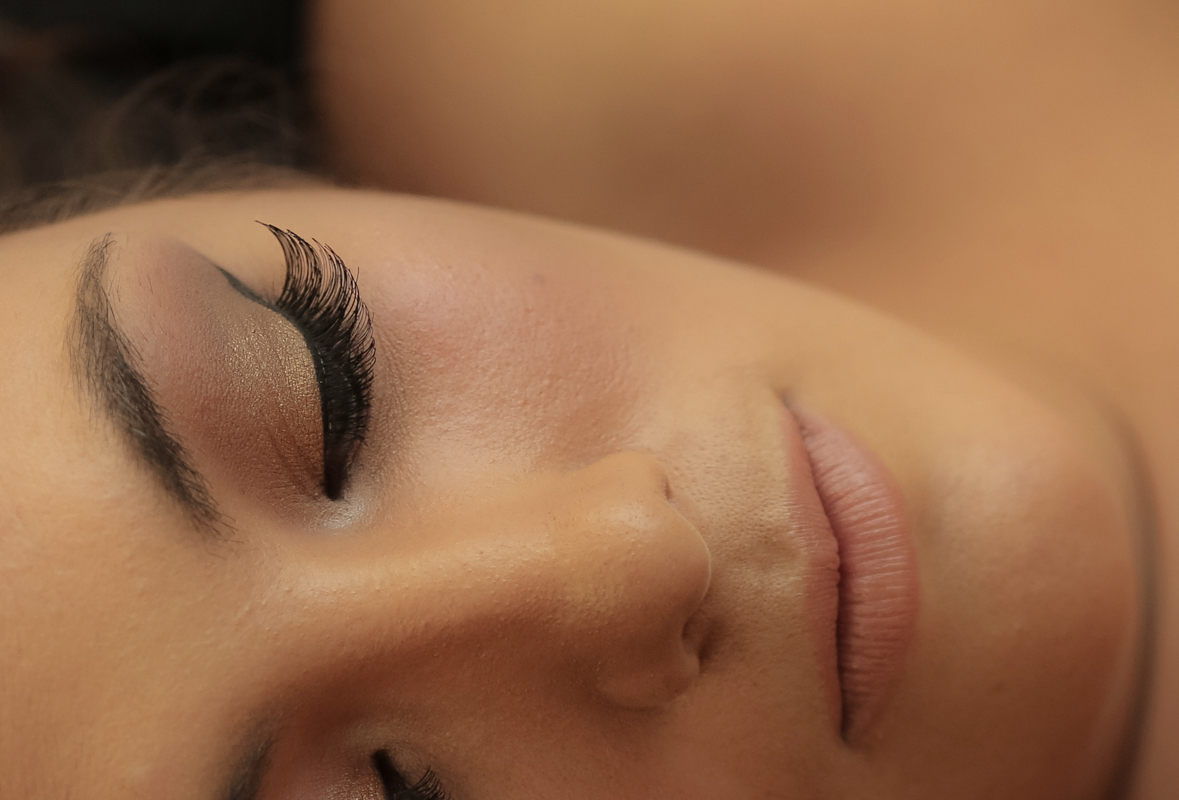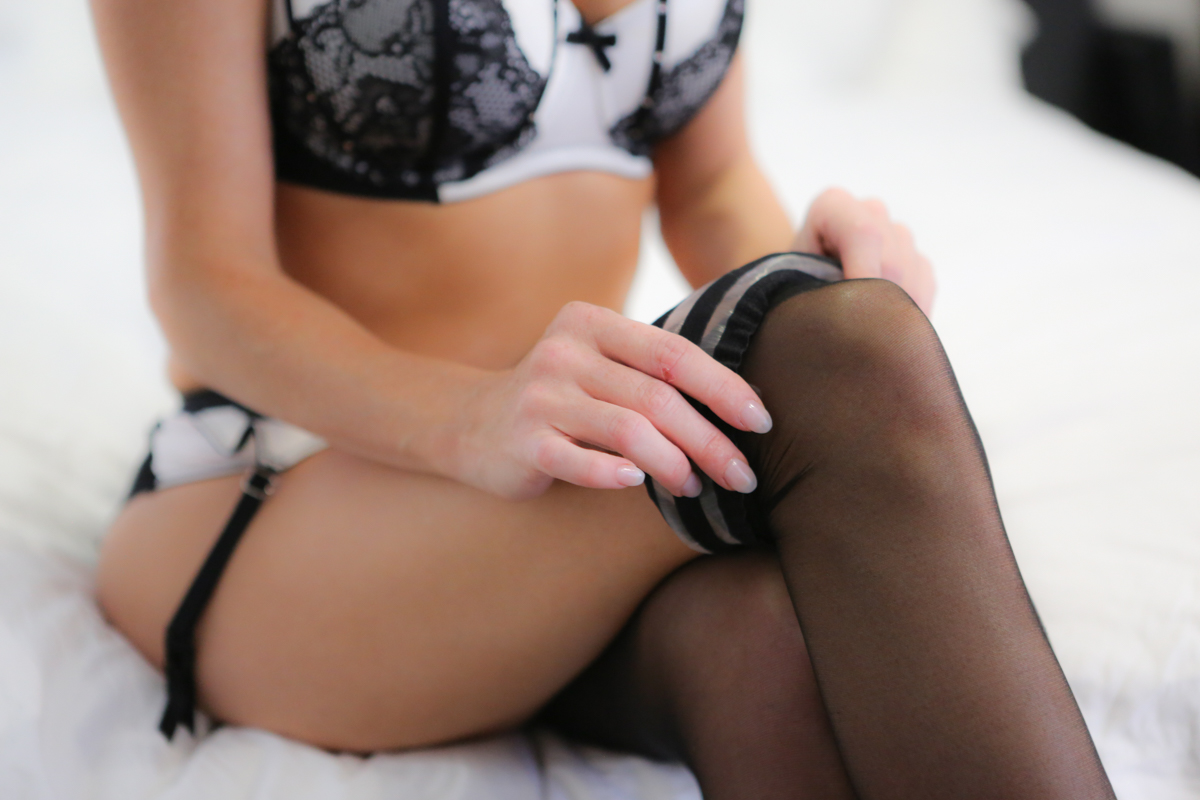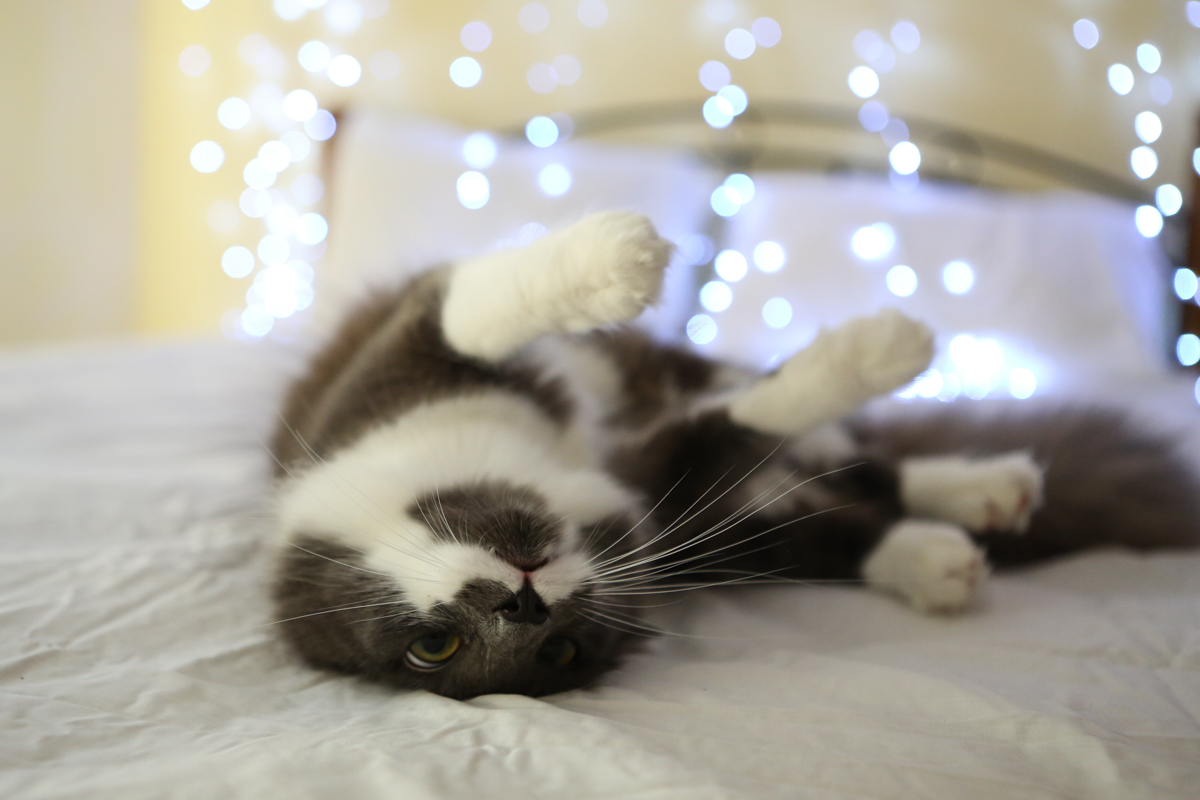 Let's face it, none of us are getting any younger and there's no better time to capture you as you are right now.  Sometimes people put it off and then it can be too late. Part of the Boudoir photography experience is to purchase or gather together outfits you love.  Spend some money just on you for a change.  Get a few different sets of sexy lingerie, corsets, or baby doll outfits that you know you look amazing in.  You purchase something just for you, it looks great on and then you want to be photographed.  That's where I come in.
In the privacy of your own home, let me capture you as the beautiful woman you are.  Don't worry about the parts of you that aren't perfect.  I use props, camera techniques and posing to minimize the not so loved and work with your great parts.  I also don't judge and make lots of jokes while we are working together.
Working with your outfits, fabric, rose petals, bed sheets, pearl necklaces, garters, stockings, sexy high heels, corsets, large teddy bears, coats and jackets and anything else you like, we can make some amazing images together.  I have fabric and rose petals but you need to collect together anything you would like in the images along with your own outfits plus take care of your hair and makeup or visit a salon and/or makeup artist immediately before our appointment.
We will need at least one tidy area to work in such as your bedroom.  Hanging Christmas fairy lights on the wall behind the bed is a great idea too. The images are lightly edited with a soft focus filter applied to some images to give you a dreamy look but heavy Photoshop work is not undertaken as I believe you should look real not fake.
Images supplied at full resolution print ready on USB.
I can show you a beautiful small coffee table book at the time of our shoot, and will make one for you upon request after the shoot.
Please get in touch to discuss your ideas.
Sorry guys – strictly females only.